Optimizing your itinerary


so you can focus on what you do best
treQster is a route planning and optimization solution for small and medium businesses.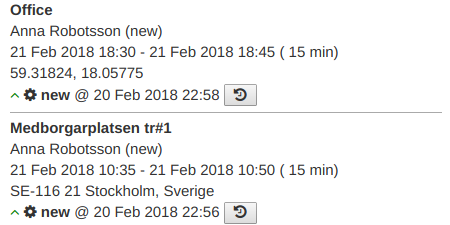 Geoscheduling
treQster automagically schedules, assigns, and dispatches tasks, tracks execution process, and communicates changes to your employees and customers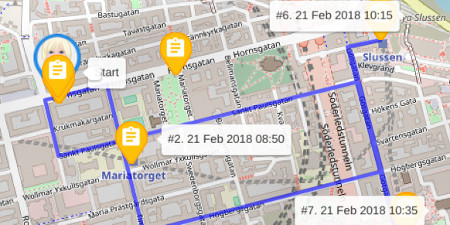 Route optimization
treQster assigns and schedules geographically distributed tasks to minimize your idling, reduce excessive mileage, and bring your team efficiency to the new level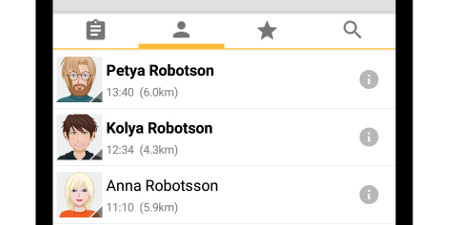 Mobile & agile
treQster is built for mobile, agile teams of any size. Optional geo-tracking increases safety and cooperation! Need help — your nearest colleague will be notified.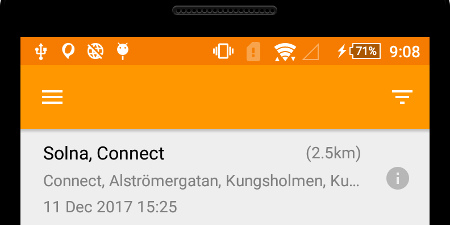 Mobile first
treQster is mobile-first — because you are always on the go. Native apps available for Android and iOS (but sure it works on every modern browser on your laptop!)
Ready to optimize your logistics?