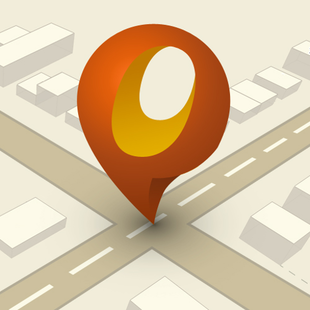 Route planning
for small and medium business
Small-business transportation optimization (VRP - vehicle routing problem - solver) with a developer-friendly API.
For field service, last mile delivery, or a mix.
For electric and fossil-driven cars and trucks.
And bikes, definitely.
For a more sustainable and effective business.
To help you save time and reduce emissions.
Feel free to drop as a line - [email protected]
Sign up below to receive updates and to be notified when we [re]launch!